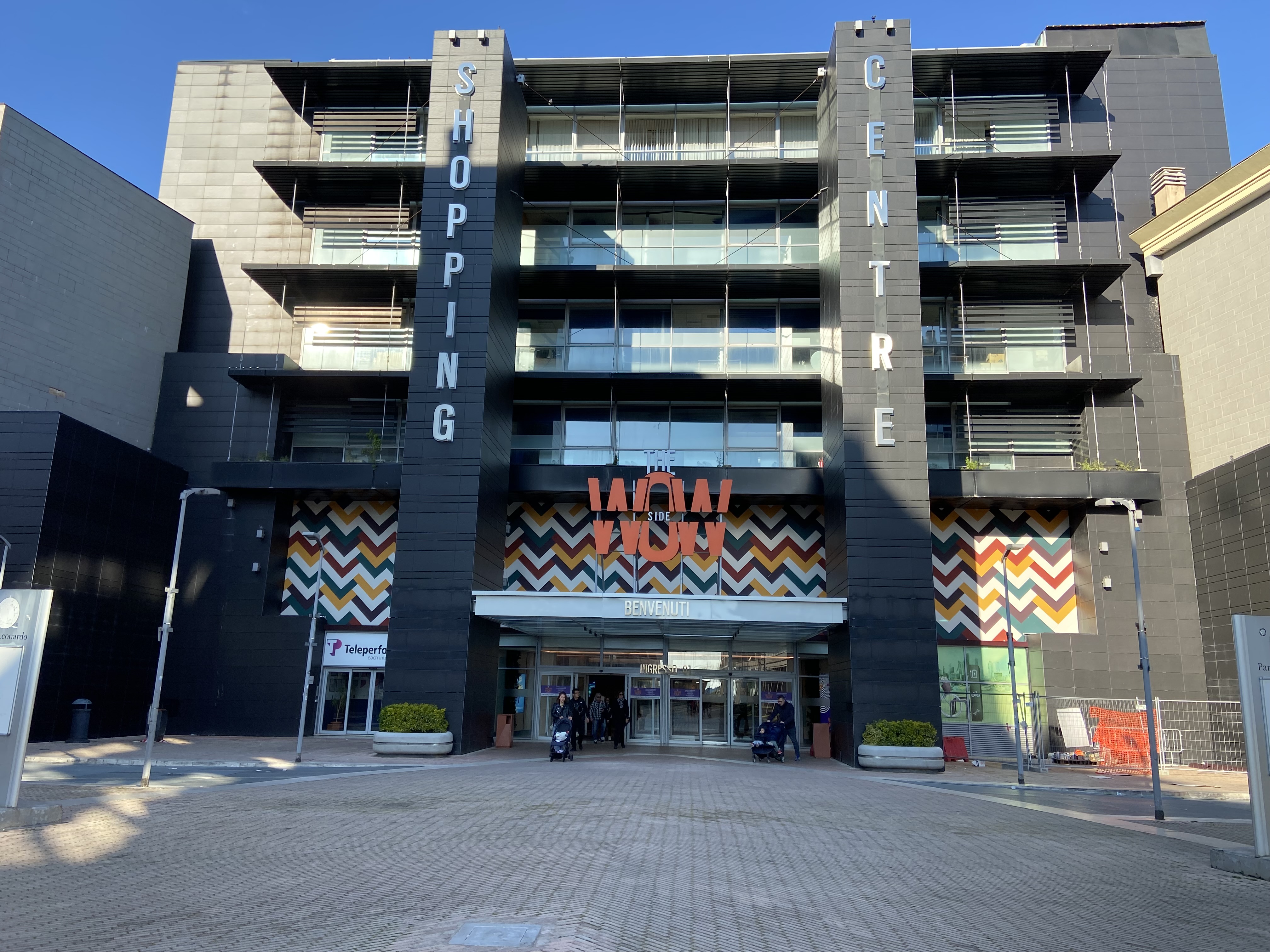 Parco Leonardo is a human scale neighborhood, equipped with all services. Overlooking on a quiet pedestrian area, the neighborhood is served by a big Mall, a multiplex cinema, a games room, a Bingo hall, bars and restaurants.
Parco Leonardo is located in a strategic position between Fiumicino International Airport and the Rome Fair / Commercity to which it is connected through the FS railway station and the Rome-Fiumicino motorway junction. Thanks to this exceptional network of connections, it is possible to reach Rome city center in less than 20 minutes and Fiumicino beaches in 10.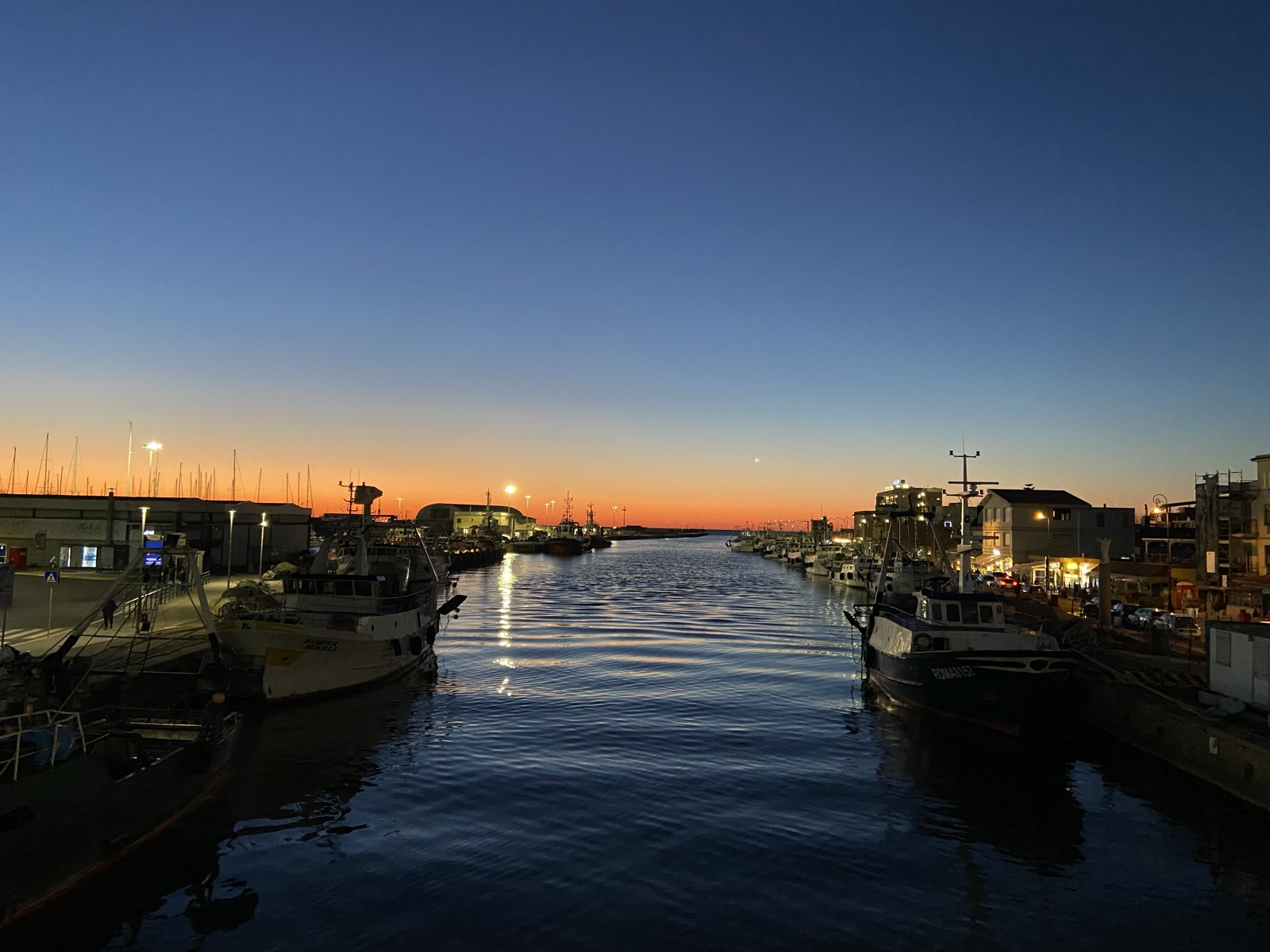 Less than 1 km from Parco Leonardo is the "Da Vinci" shopping center, the largest open-air shopping park in Italy, one of the largest in Europe where you can stroll in relaxation among the over 120 businesses and numerous bars and restaurants.
https://www.parcocommercialedavinci.com/it/
https://www.davincivillage.it/
Parco Leonardo is also connected with Fiumicino and with Rome by a beautiful cycle path that runs along the Tiber embankment and allows you to fully experience the Roman countryside nature, through unforgettable walks by bicycle or on foot.